How to Modify a Search Request on MOT Hub
If you have a request on MOT Hub that needs to be modified this quick guide will walk you through how to do it.

Input your booking number and the email address you used to sign up for MOT Hub. Click the "Manage Booking" button.
2. Hit the "Edit" Button
Once you login, you will see a yellow "Edit" button that you need to click.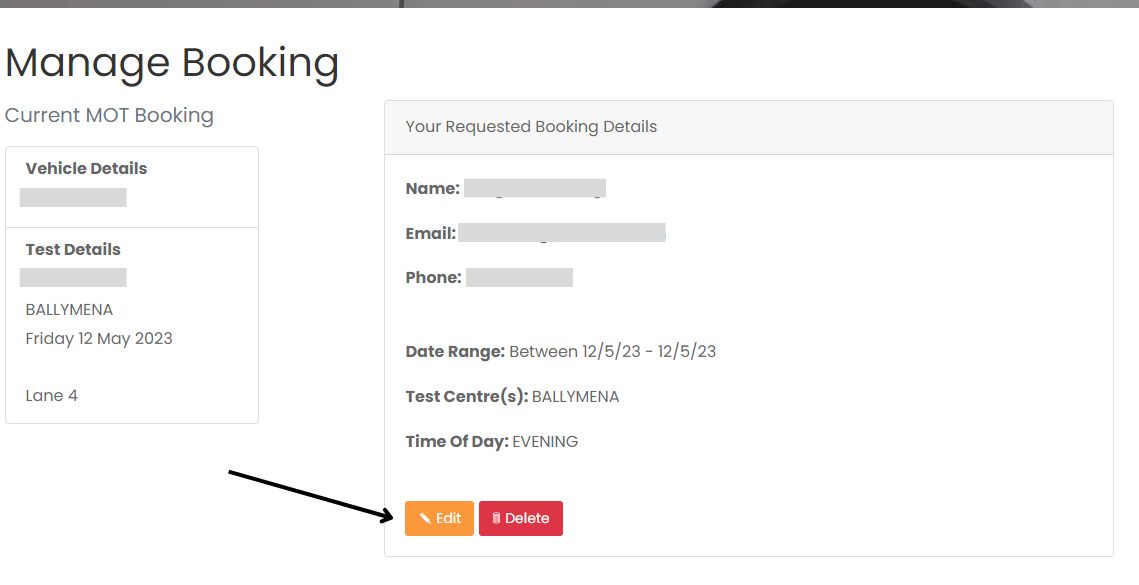 Once you do this you will be taken to a screen where you can update your desired dates, times and test centres.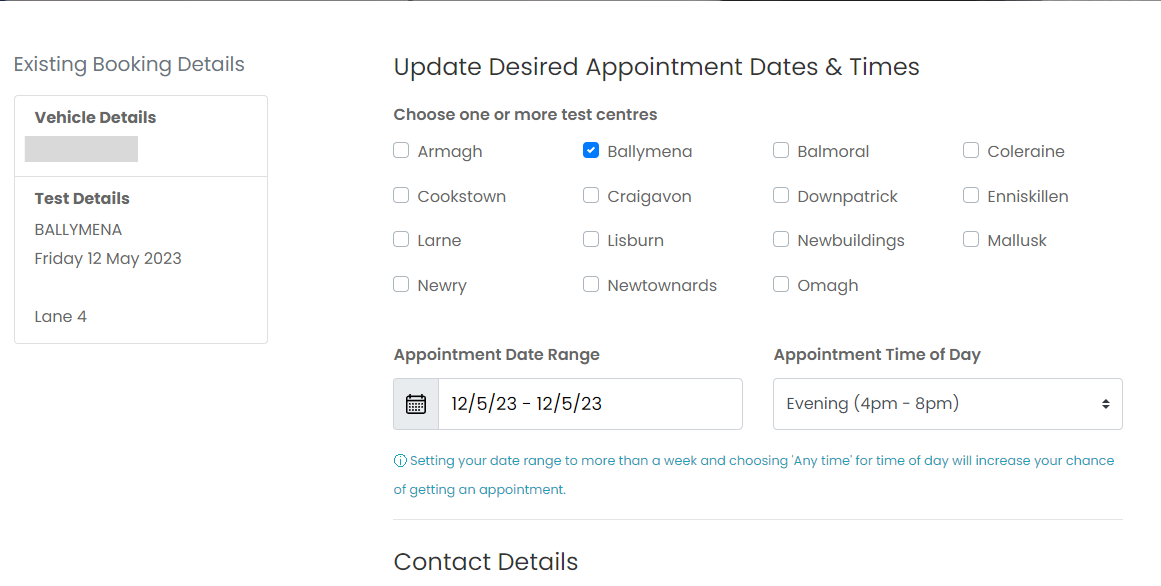 Once you are done with your edits you can click "Submit" at the bottom of the page to finalize your changes
3. All Done!
Your changes will be reflected immediately and we will begin searching for cancellations based on your new criteria. Feel free to edit your request details as many times as needed. If you have any questions or issues please reach out to us at support@mot-hub.co.uk.